A thoughtful gift idea for your:

Veterinarian

Groomer

Boarding Kennel

Dog Day Care Provider

Pet Sitter

or Yourself!!!

This beautiful wood framed 24 x 36 artwork depicts detailed charcoal pencil drawings of popular AKC breeds.

Each breed name is neatly shown beneath each drawing.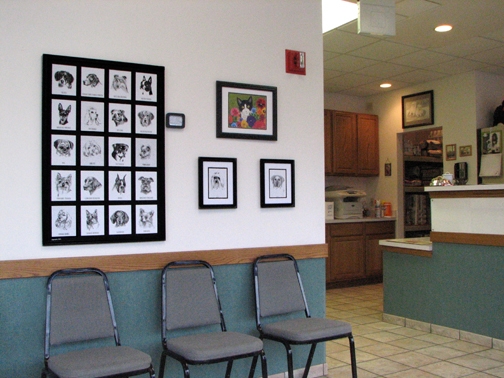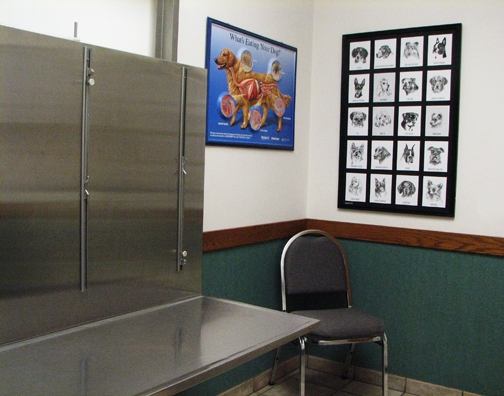 AMERICAN KENNEL CLUB BREEDS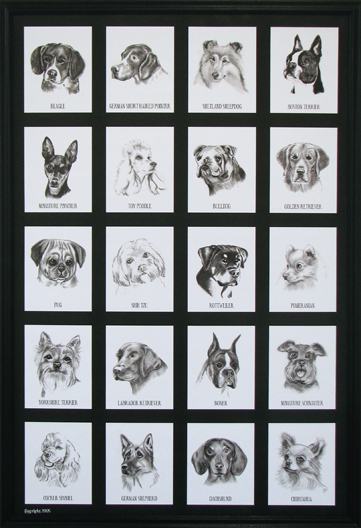 A portion of the profits from the sale of Heroes Gold Inc. products is donated to VA Hospitals to aid in the healing of our Veterans.