Several years of impressions and reflective thoughts, have led us to the creation of Heroes Gold Inc. The opportunity to share and blend our sincere love of dogs, and acknowledge the efforts of soldiers, past and present, has been our dream.

    The pages of Heroes Gold Inc. are filled with heartwarming greeting cards, photography and charcoal drawings. Many of our designs will make you smile, and some will tug at your heart. All of our offerings have been created with careful thought to our customer's satisfaction. The sentiments expressed in our designs are suitable for gift giving, or simply as a gift to yourself.

    Our own home is filled with the wonder of Golden Retrievers. Our family is filled with pride for our honorable Veterans. We hope you enjoy and identify with the comfort, joy, and familiarity of our work.

                                    Thank you for visiting with us,

                                                             Nancy Hagan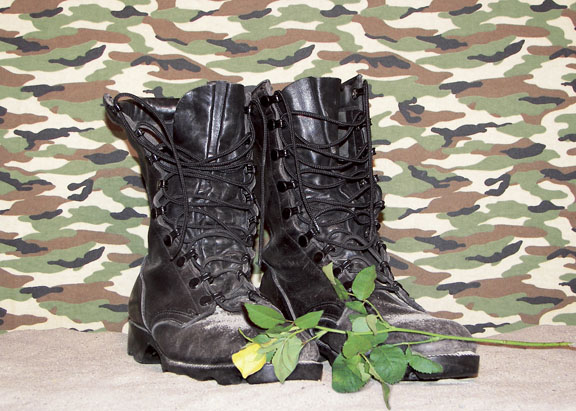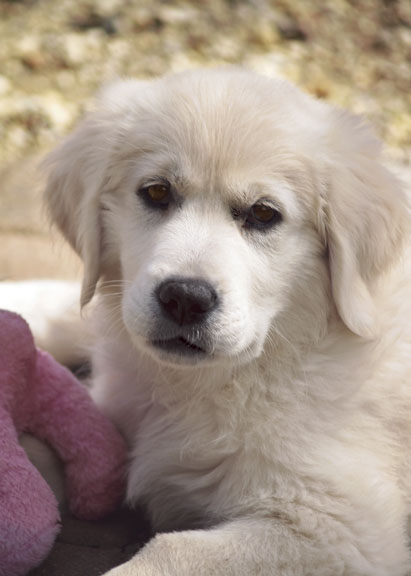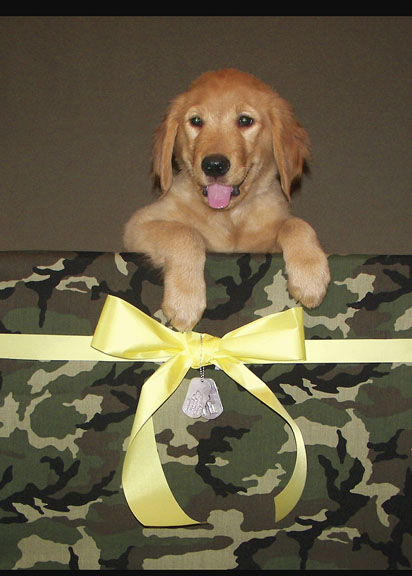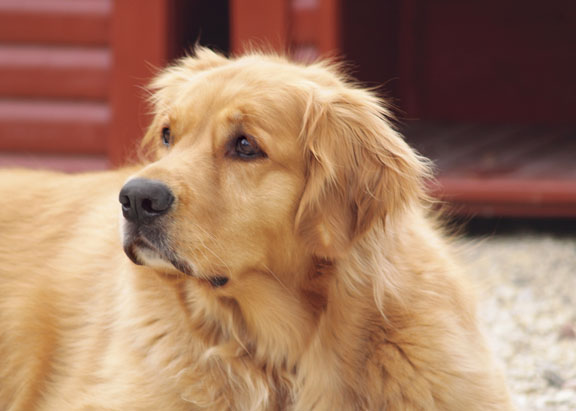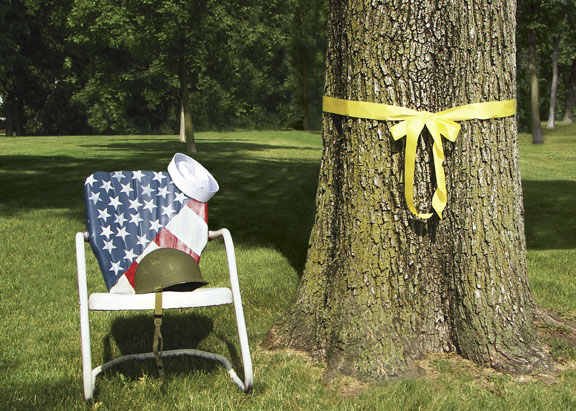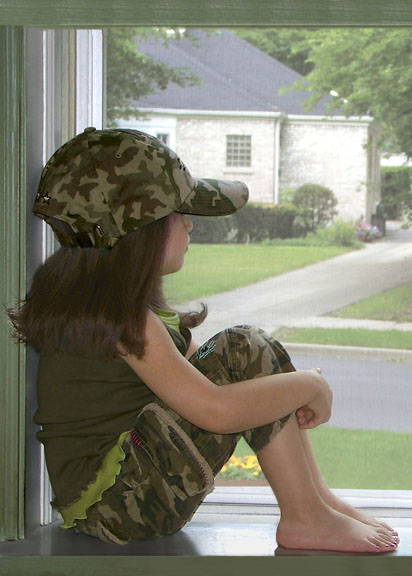 We ask you to respect the legal rights of Heroes Gold Inc. as copyright holders of all artwork represented.

Images may not be reproduced without the written consent of Heroes Gold Inc.













A portion of the profits from the sale of Heroes Gold Inc. products is donated to VA Hospitals to aid in the healing of our Veterans.